Cats are carnivores
Cats naturally prefer the taste of meat, and we believe that it's the healthiest for them. Our Fussy Cat Grainfree range satisfies your cats carnivorous cravings and nutritional needs.
Learn More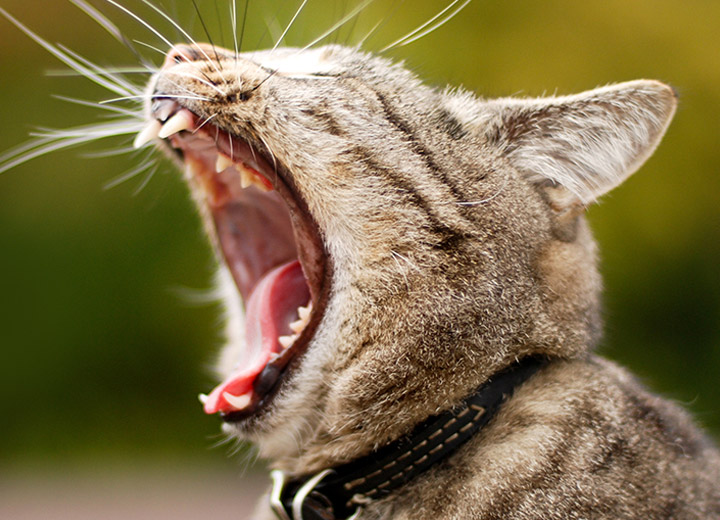 No grains, More Meat
Grain Free means more of the meat they love and crave. Our grainfree formulas are formulated without wheat, corn or cereals for an all natural, holistic, protein rich blend that even the fussiest carvivore will love.
Learn more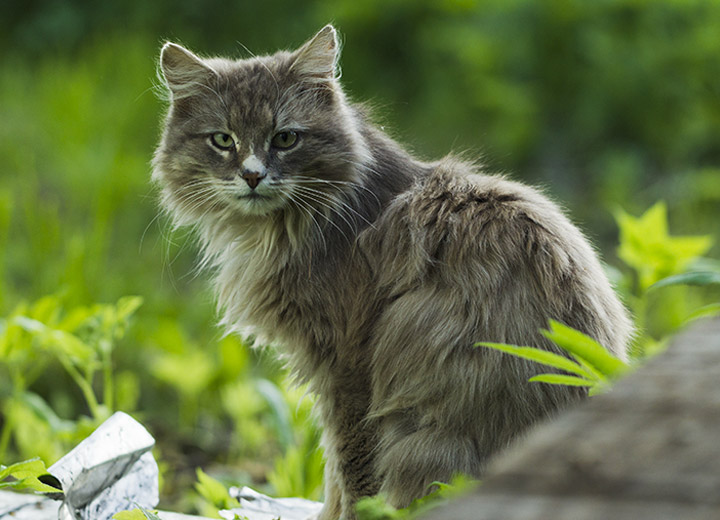 The raw taste they naturally crave
Cats are true carnivores, naturally evoloved to eat only meat. Our Thiamine boosted raw range satisfies their carnivorous cravings.
Explore raw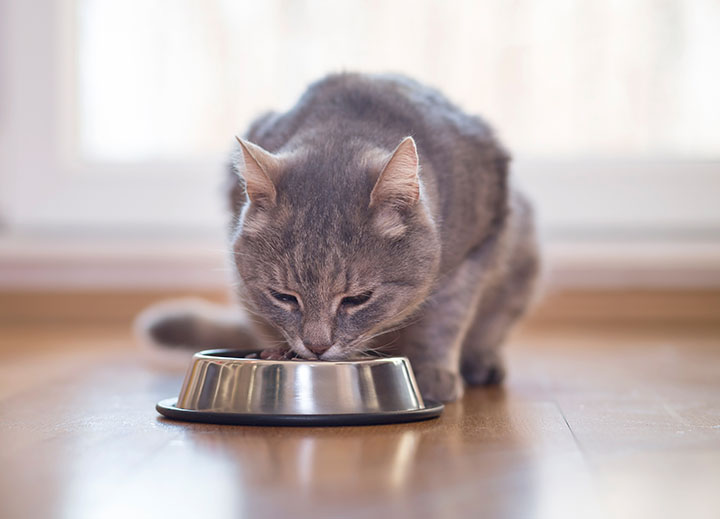 Our range
Our Fussy Cat Range provides your little carnivore with a diet that is rich in protein and completely free from unneccessary grain fillers, just as nature intended.
Take a look
Testimonials

Just want to say thanks for the amazing Fussy Cat Grain Free Treats.
My fussy feline loves them, he used to misbehave often until we started using these treats nothing else worked. So thank you, he's seven years old and has finally stopped biting my ankles.

- K. Atrens

Testimonials

Thank you so much for this fantastic GRAIN FREE cat food. My cats have more energy, more playful and are responding really well to it. I have been paying up to 3 times as much for grain free food that one of my cats needs for proper digestion (she vomits with most other brands) and am thoroughly delighted and VERY APPRECIATIVE that this brand is available in my supermarket. Thank you so much for your thoughtfulness and care in producing this product. YOU have made our lives much easier.

- E. Richardson

Testimonials

I just want to say a huge thank you!! for your grain free dry cat food.I love it and so dose my cats!
I have 3 cats 2 males and 1 female. my eldest male cat had suffered terribly with urinery track infections. Sinse starting him on you food, he has not had one single infection. So while its an extra expense in my meger budget, it is by far worth the cost. no more expensive vet bills

- K. Stephens