Feed them what they crave
Cats are carnivores; they need and thrive on raw meat. Fussy Cat raw is made for cats, to deliver all the nutrients and proteins they crave. All Fussy Cat products are grainfree and contain Thiamine, an essential nutrient for metabolism in cats.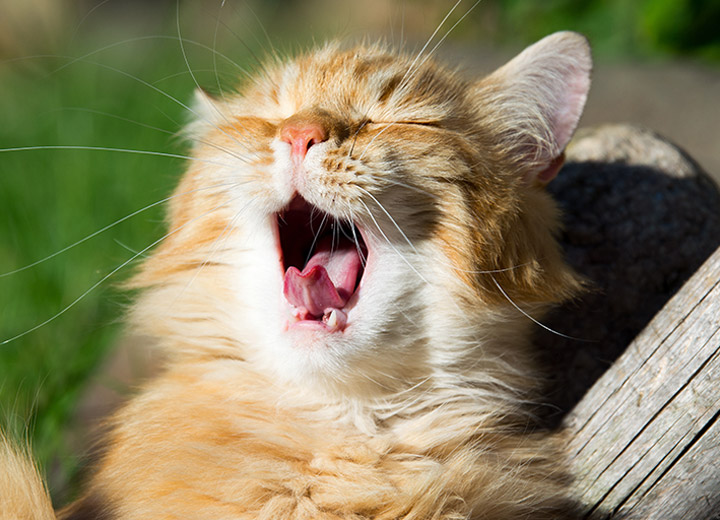 Prime Steak Mince
If your cat's a beef-lover, try Fussy Cat Raw Steak Mince.
View Products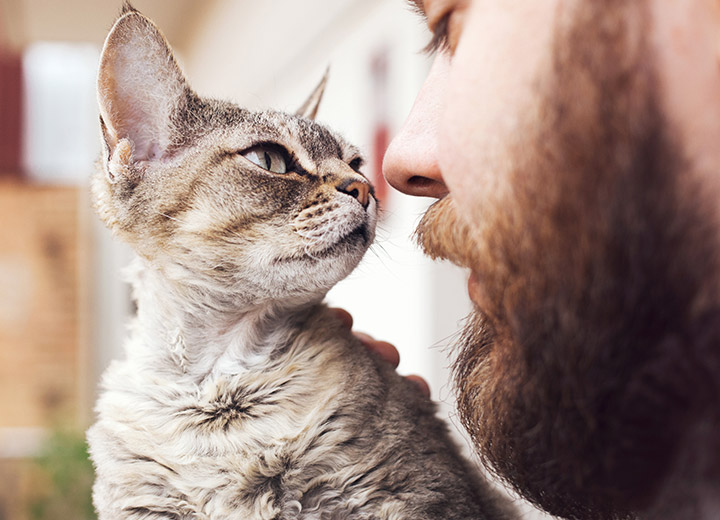 Mince with Chicken
Fussy Cat Raw with Chicken. Always a winner.
View Products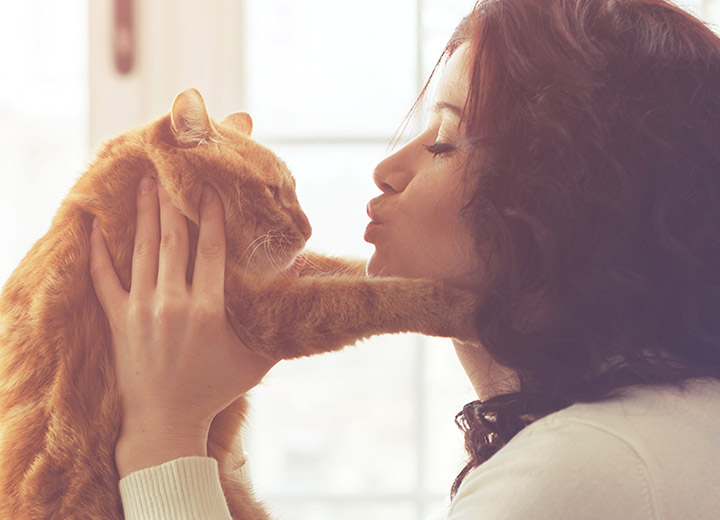 Mince with Lamb
Satisfy their cravings with Fussy Cat Raw with Lamb.
View Products